Our Story
YOUR PREFERRED INTERIOR DESIGNER
Nook & Sill Interiors discovered a distinct niche in the market for tailored window furnishings, wallpapers and interior solutions in high-end residential and boutique commercial projects.
With over 35 years combined experience in the industry, Co-Founders Patricia Wrona and Christina Gomersall's knowledge and experience in this distinct niche are immeasurable.
Nook & Sill Interiors bring spaces to life by collaborating with Interior Designers, Architects, Builders and Developers to offer a vast range of tailored interior design solutions to their clients.
If you have a vision you've been wanting to bring to life, get in touch and experience the amazing results you can achieve by working together on your unique project that reflects you.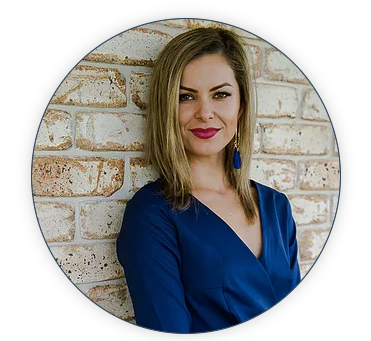 Patricia Wrona
Interior Designer/ Consultant
Director & Co-Founder
Pat has worked in the Interior Design Industry since 2008 where she has collaborated on a variety of design projects. Armed with an Advanced Diploma of Interior Design and certified in Home Staging, her creative flair has her constantly searching for inspirations and innovative solutions with unusual textile creations.
Her love for fine textiles and colour grew after years of specialising in soft furnishings, window treatments and colour consultancy. She will go the extra mile to ensure her client's ideas move from dream to reality. Her enthusiasm she brings also has many previous clients requesting her advice on future projects too!
​
'It is the best feeling when you see the emotion on my client's face upon final completion of a project we've been working on together.
The home has become a story, told by you.

Christina Gomersall
Window Furnishing Consultant
Director & Co-Founder
Chris, started in the curtain and blind industry in 1985, gathering invaluable experience along the way. While times have changed, the industry has remained stagnant.
Fast forward to today, and Chris wants to bring about the changes needed to bring window treatments from an afterthought to an essential statement with a fresh perspective and new direction to the traditional.
​
With 30 years experience (20 in the Gold Coast), Chris is passionate, hard-working, loves a challenge and is ready to take on any ideas you may have.
Her enthusiasm is contagious and clients often follow her from area to area to keep in contact for future designs.
'No design is too 'quirky' or 'out-there' to tackle!'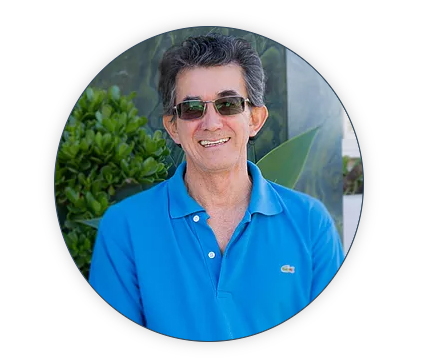 Gary Bunney
Window Furnishing Installer
Gary is our specialist installer at Nook & Sill Interiors.
His attention to detail is impeccable and that's why we chose Gary.
With over 30 years of experience in the industry, Gary has fitted over 75,000 custom window furnishings and has brought smiles to thousands of satisfied clients.
When it comes to installation, Gary's goal is to always give the client a professional and enjoyable experience. His knowledge is far beyond extensive and will happily answer all questions clients have during the installation process.
We guarantee you will be in safe hands with Gary.

Marlisa Dell'Orefice
Business Development Manager
With over 20 years experience, Marlisa's diversified range of skills and genuine enthusiasm for understanding her clients needs have made her an asset to the Nook & Sill Interiors team.
Her blend of business development and operational experience brings an exciting new aspect of exceeding our clients expectations.